We currently do not have any available puppies. We do have an exceptionally sweet, red, 4yr old AKC Grand Champion female available to an approved home. Please contact us for any more information in regards to her.
We have plans for a fall 2019 breeding and are currently screening applications for that upcoming litter.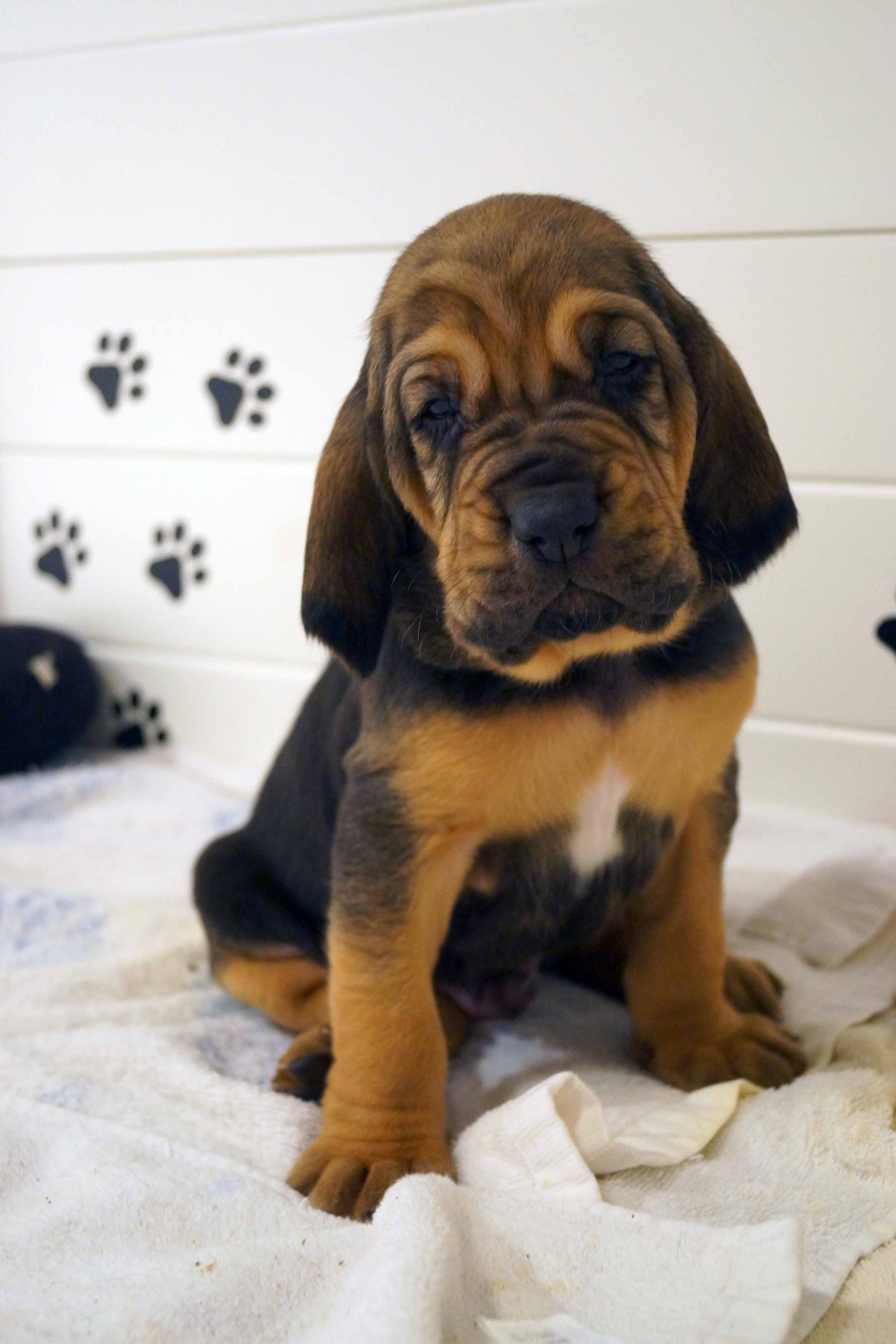 ** Due to us getting many phone calls with limited time to return them, for further information it is necessary that you email us. From there, in the application process, we will look forward to setting up a time to talk/visit by phone. 🙂
Please feel free to contact us for further information at mns4@aol.com and to fill out an online application found by clicking here
To help provide you insight on buying a puppy from a reputable breeder, in regards to puppy buyer etiquette, please click here to link to a great article.