We will breed again before the end of 2022. We are currently working those details out. If you are interested further, please fill out an online application and we'll get back with you as soon as we're able.
Click on our 'available' page if you have interest in a retired show dog or a young adult for a guardian home.
** Due to us getting many phone calls with limited time to return them, for further information it is necessary that you email us. From there, in the application process, we will look forward to setting up a time to talk/visit by phone. 🙂
We are *preservation breeders* and the very last interest we have in our breedings are puppy sales. We breed only to preserve this noble breed and for our next generation. Any puppy we place in properly screened, wonderful, loving homes is just icing on the cake for that new home and us too. If your main concern is the price of a puppy, please do not reach out.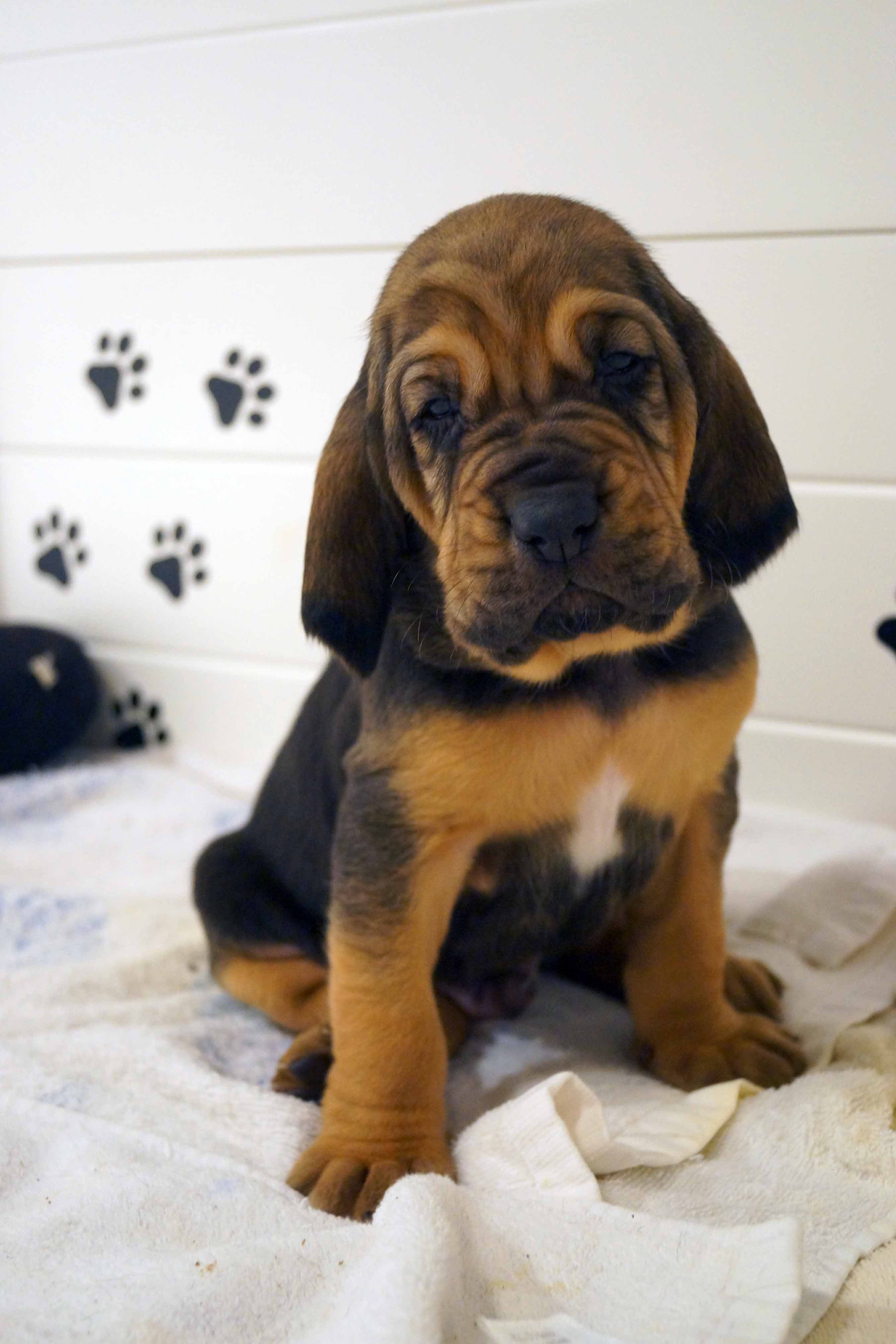 Feel free to read our interview with the American Kennel Club (AKC) by clicking here!
To help provide you insight on buying a puppy from a reputable breeder, in regards to puppy buyer etiquette, please click here to link to a great article.