IF you are in the Charlotte, NC or surrounding areas, we are considering a guardian home for one of our young adult females. She is show quality, is already just a couple points shy of her AKC champion title. She is crate trained, knows how to be polite for daily living, she is current on all vaccines, heartworm prevention, has had a preventative gastropexy to prevent gastric torsion, etc. She has been very well socialized and will do well with other dogs, kids, she has not been exposed to cats because we don't own any. She loves to use her nose! She will make a lovely family companion, she has a beautiful temperament and one of the very sweetest girls. For further details on our thoughts with her and what we are looking for in a home, please reach out to us.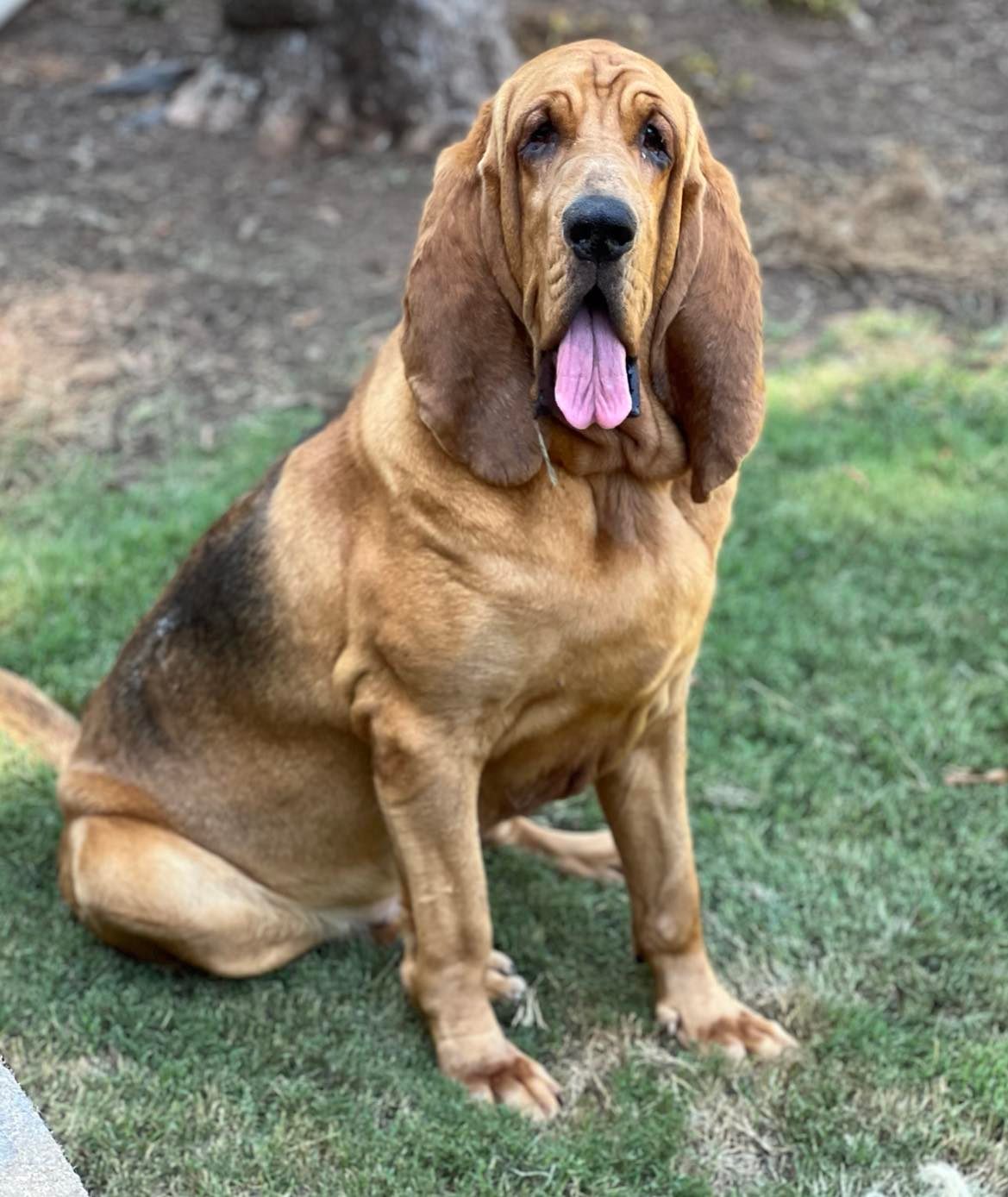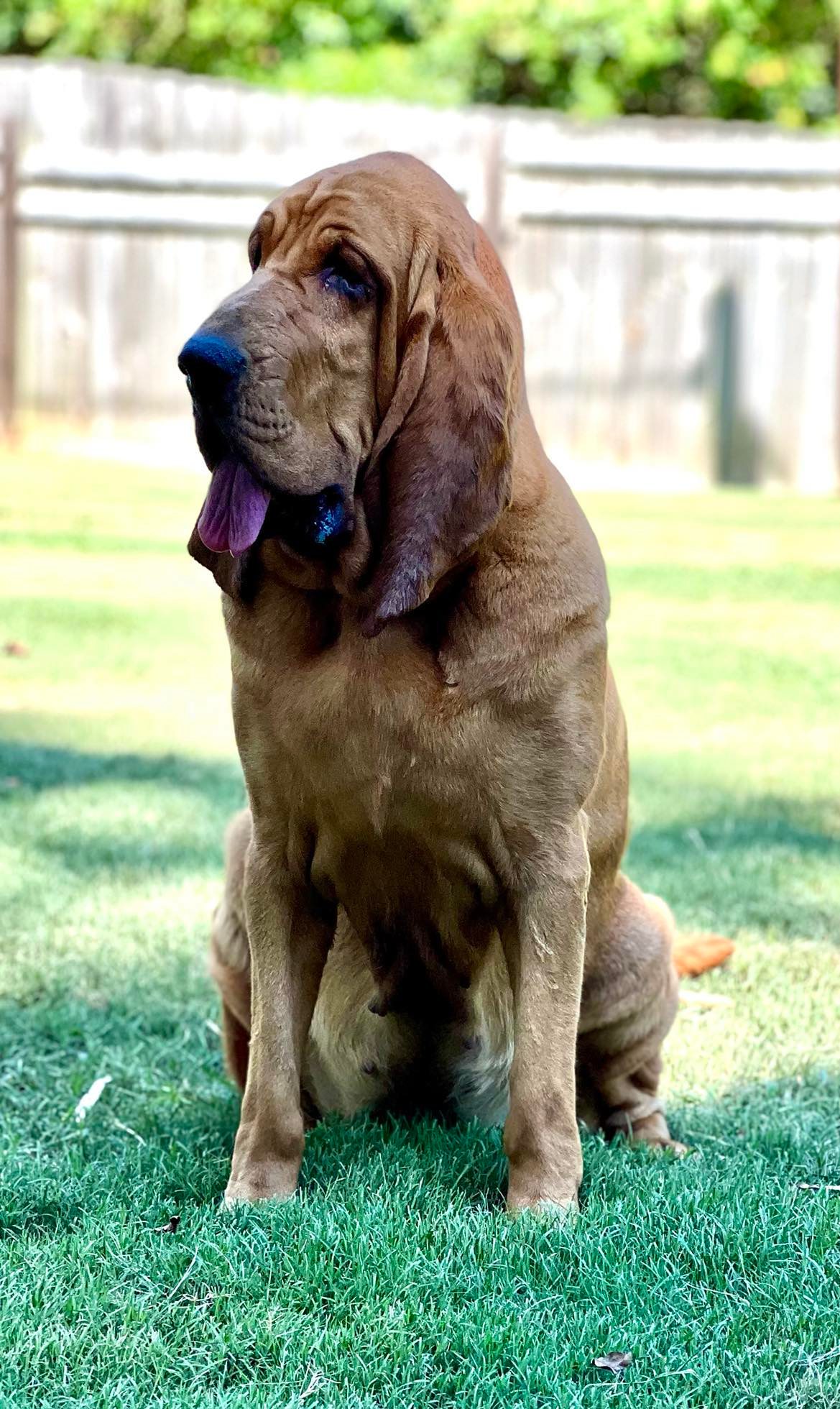 We will breed again before the end of 2022. We are currently working those details out. If you are interested further, please fill out an online application and we'll get back with you as soon as we're able. If you are interested in an adult, please check our 'available' page.
We are *preservation breeders* and the very last interest we have in our breedings are puppy sales. We breed only to preserve this noble breed and for our next generation. Any puppy we place in properly screened, wonderful, loving homes is just icing on the cake for that new home and us too. If your main concern is the price of a puppy, please do not reach out.
*We are not easily reached by phone. We get several calls to connect with each week. If you would like a response from us, please start by emailing. Thanks!*
Contact us by email if you would like further information: mns4@aol.com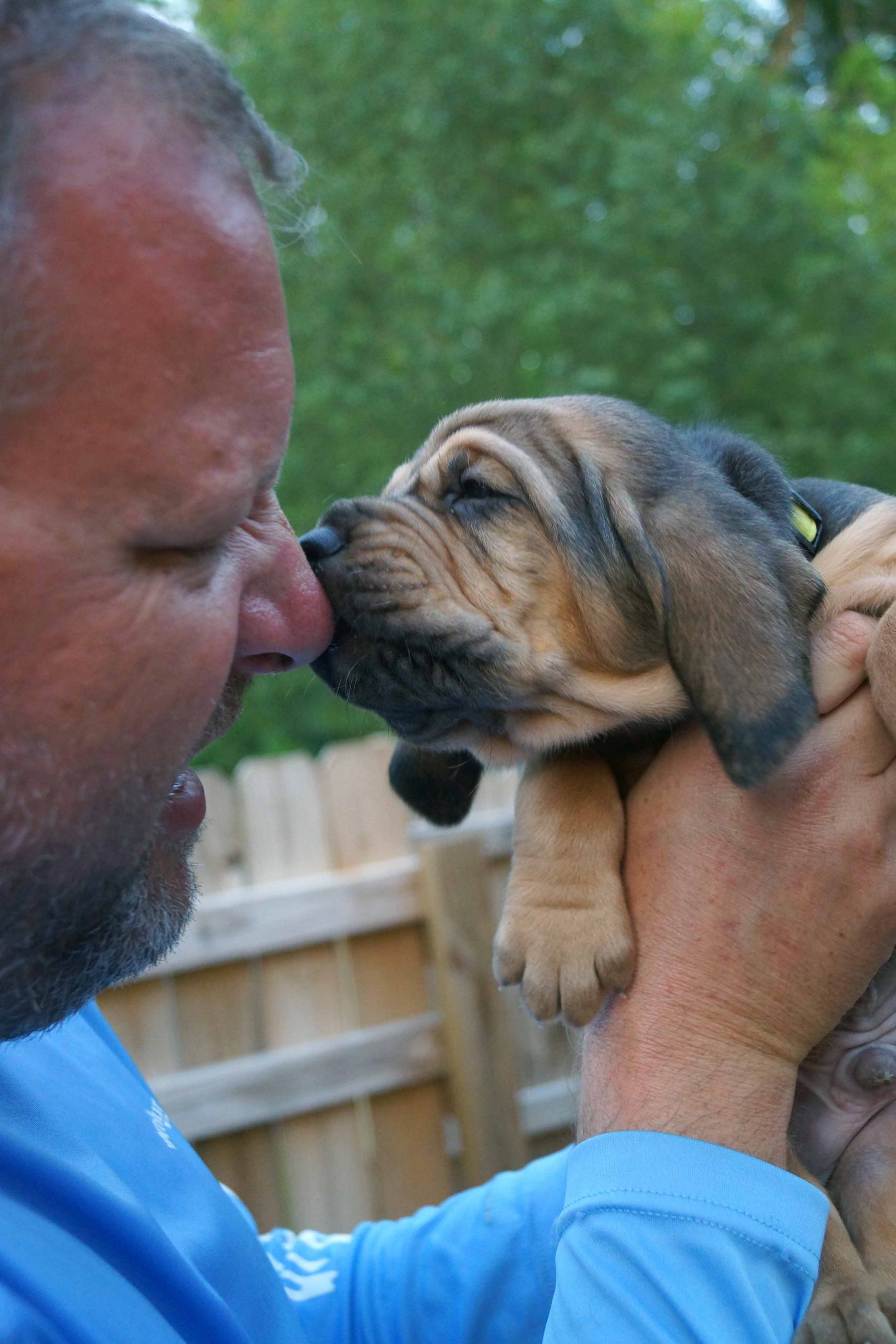 Feel free to read our interview with the American Kennel Club (AKC) by clicking here!