Our litter of two puppies is here! At this point in time, we are keeping these two puppies because of the hard work getting this pedigree to come to fruition. If we decide to release them, we have approved homes waiting.
We will breed again before the end of 2022. We are currently working those details out. If you are interested further, please fill out an online application and we'll get back with you as soon as we're able. If you are interested in an adult, please check our 'available' page.
We are *preservation breeders* and the very last interest we have in our breedings are puppy sales. We breed only to preserve this noble breed and for our next generation. Any puppy we place in properly screened, wonderful, loving homes is just icing on the cake for that new home and us too. If your main concern is the price of a puppy, please do not reach out.
*We are not easily reached by phone. We get several calls to connect with each week. If you would like a response from us, please start by emailing. Thanks!*
Contact us by email if you would like further information: mns4@aol.com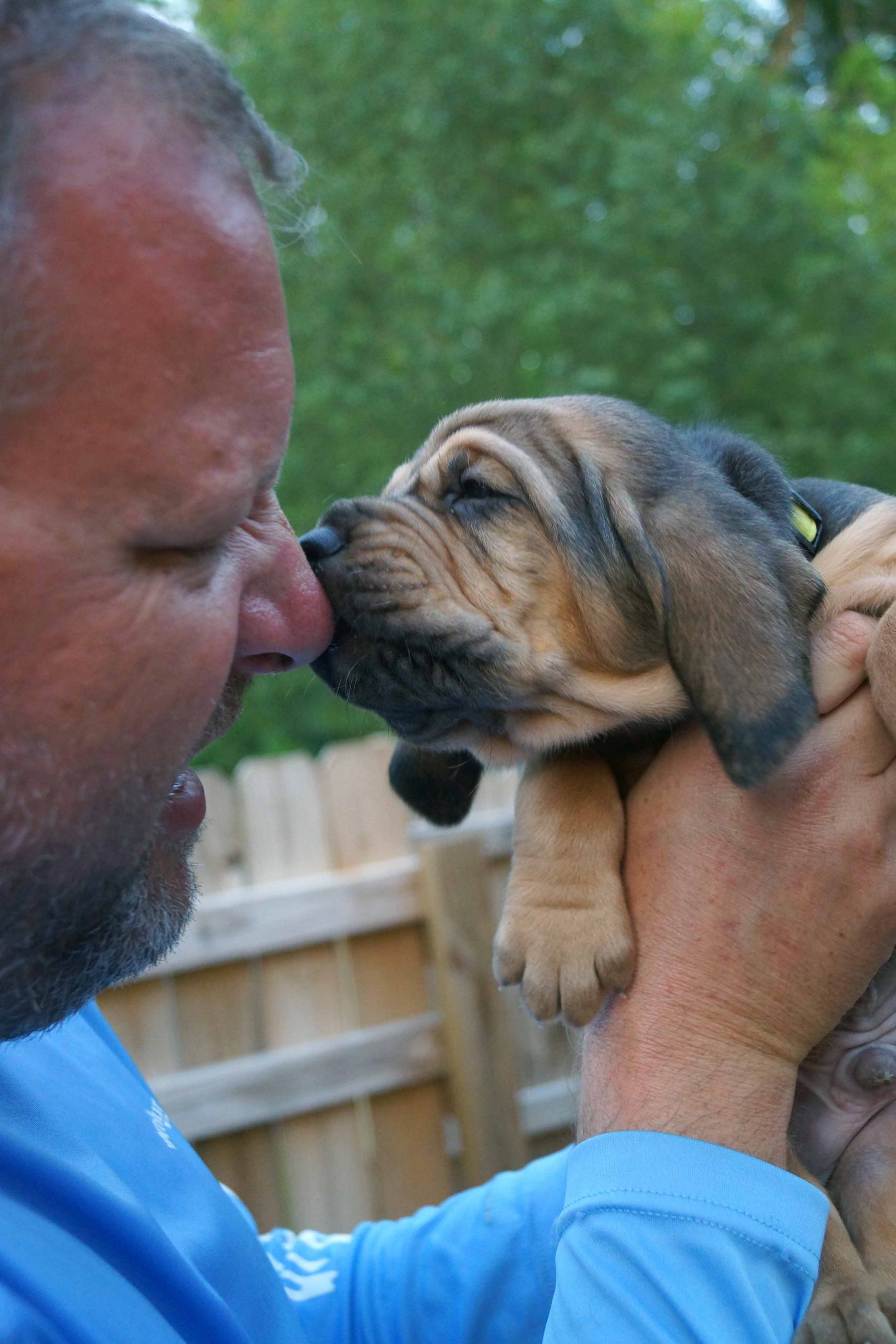 Feel free to read our interview with the American Kennel Club (AKC) by clicking here!