Feel free to read our interview with the American Kennel Club (AKC) by clicking here!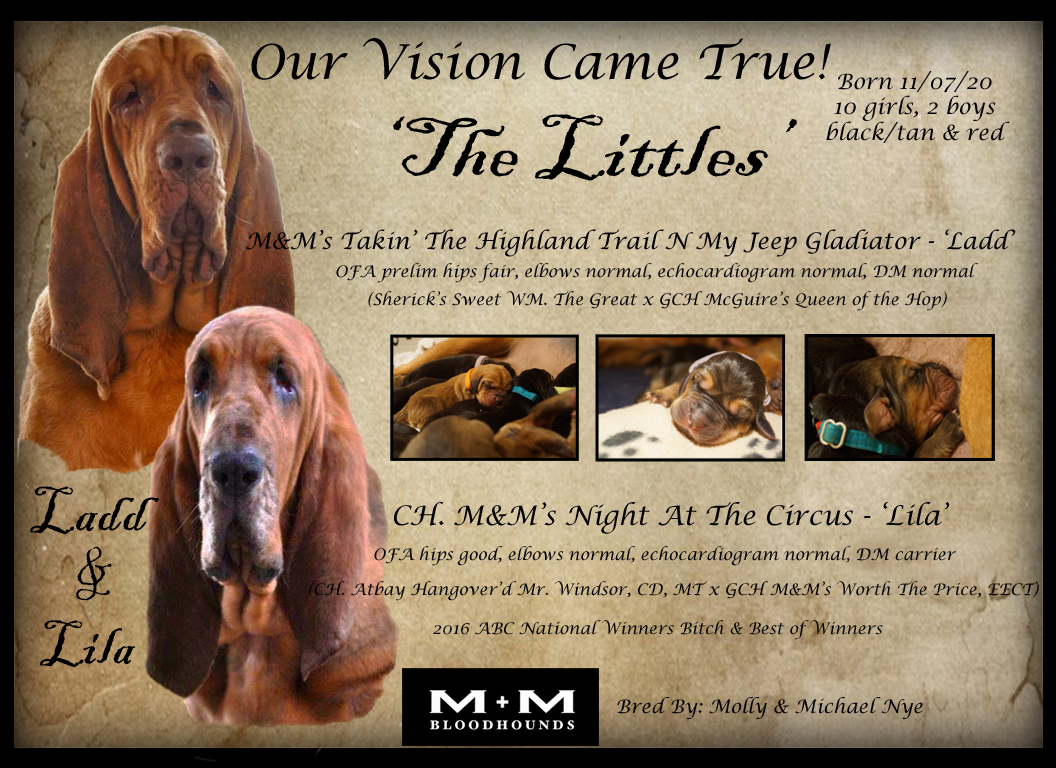 We have a couple of spots left open on this current litter of puppies born 11/7/20 to screen applications for. If you are interested, please fill out an application and we will contact you back as soon as possible! 🙂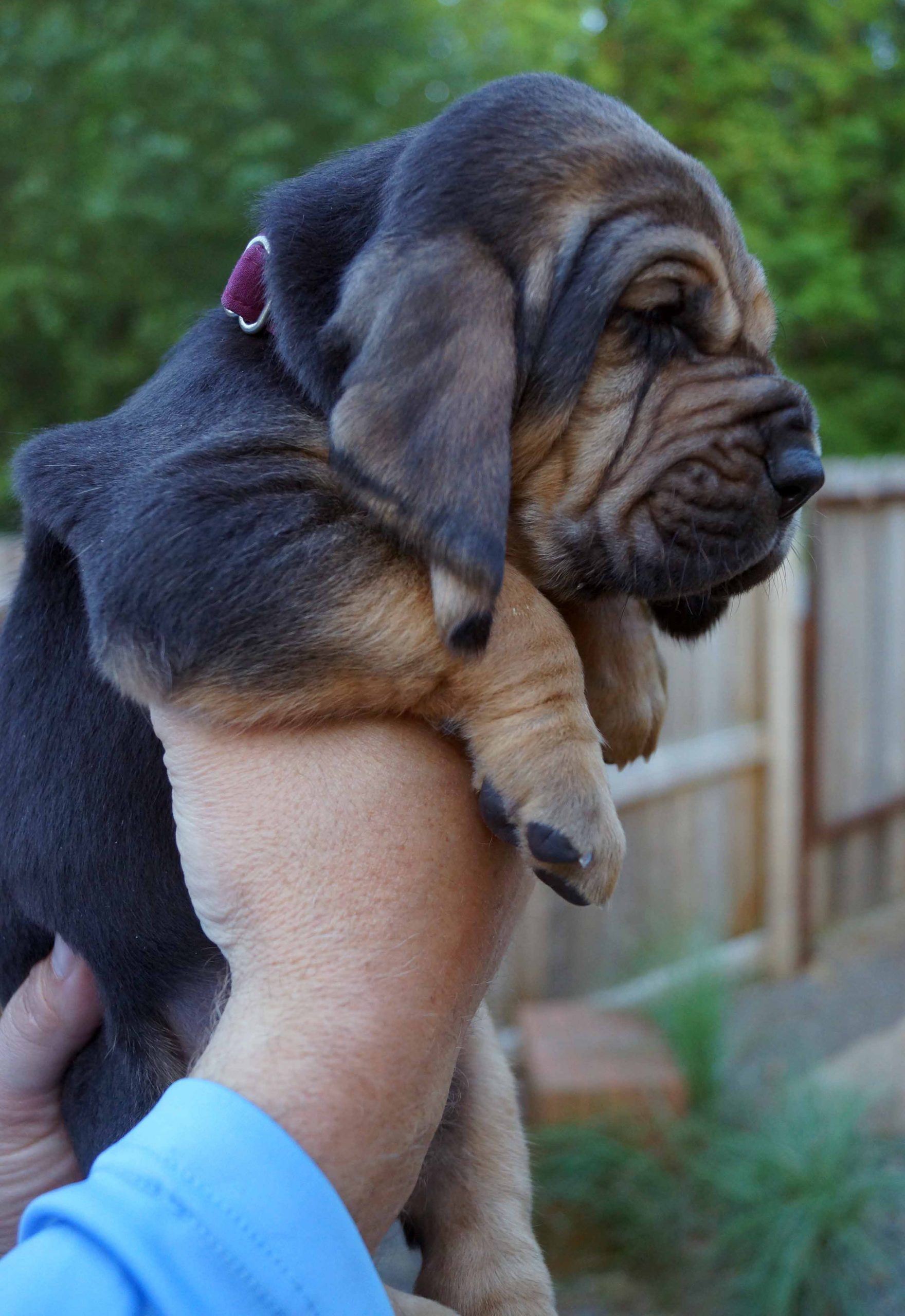 We will be breeding again in 2021 and screen applications year round for our new puppy homes. Thanks for your interest!
*We are not easily reached by phone. We get several calls to connect with each week. If you would like a response from us, please start by emailing. Thanks!*
Contact us by email if you would like further information: [email protected]