GCH. CH SHERICK M&M'S PRICELESS MEMORIES, RN, BN, MT, MTI – WDHOF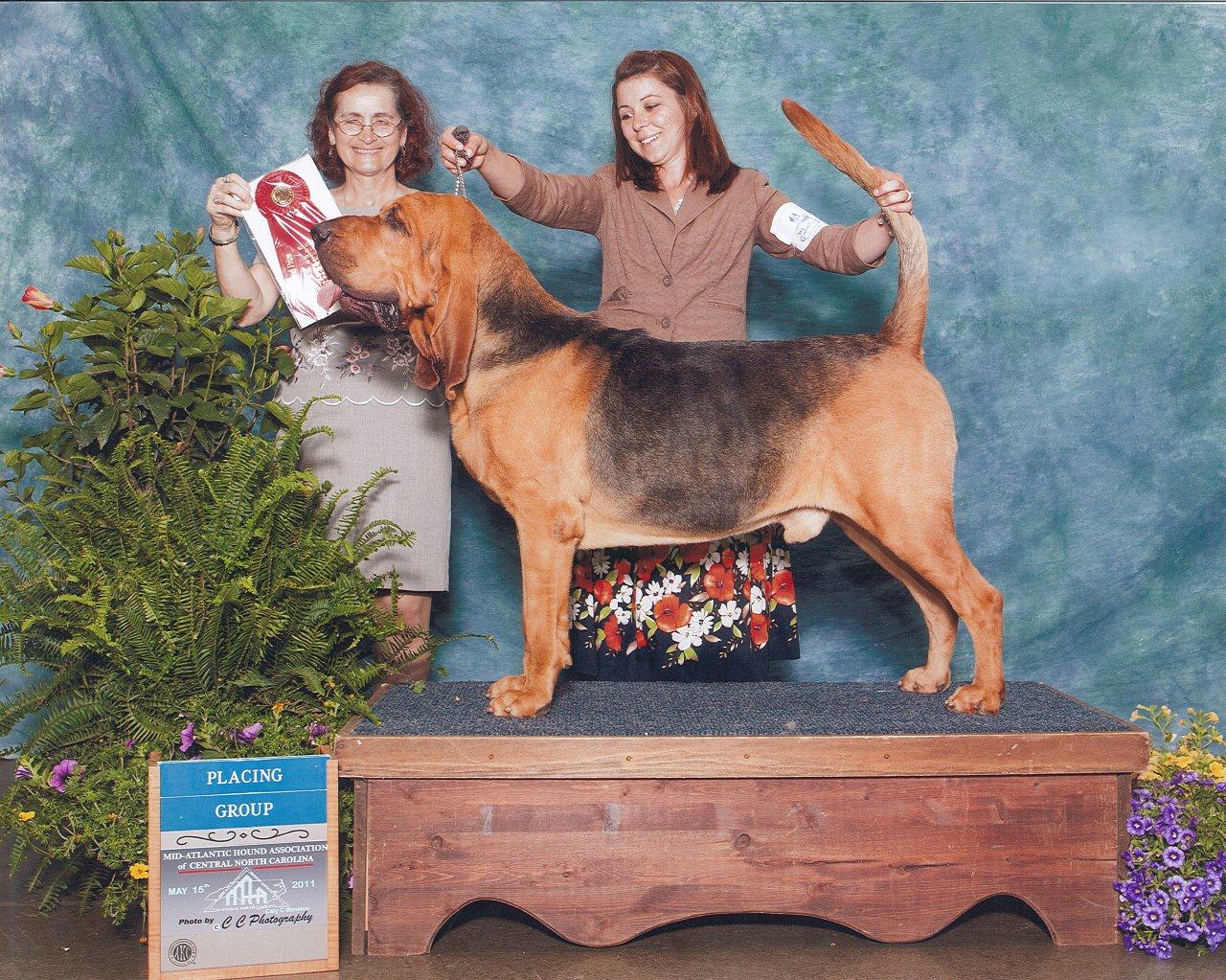 May 2011 – Group 2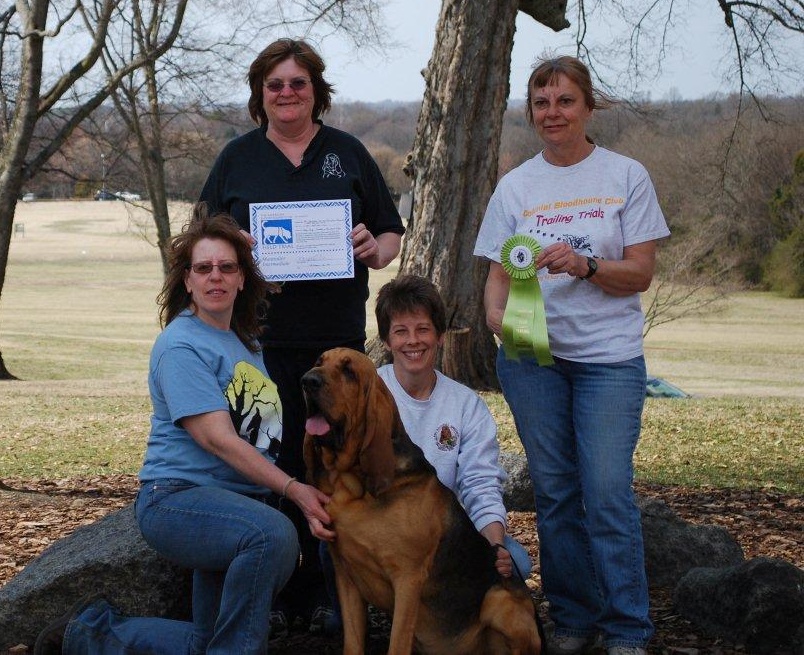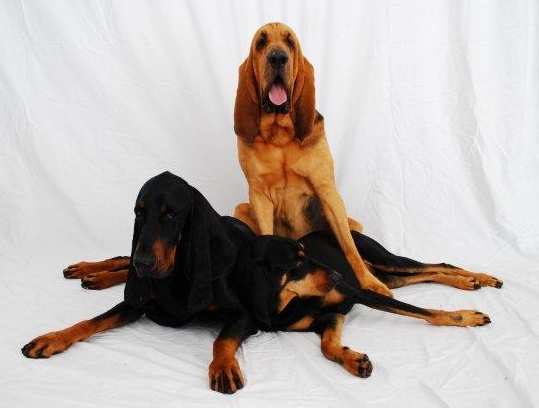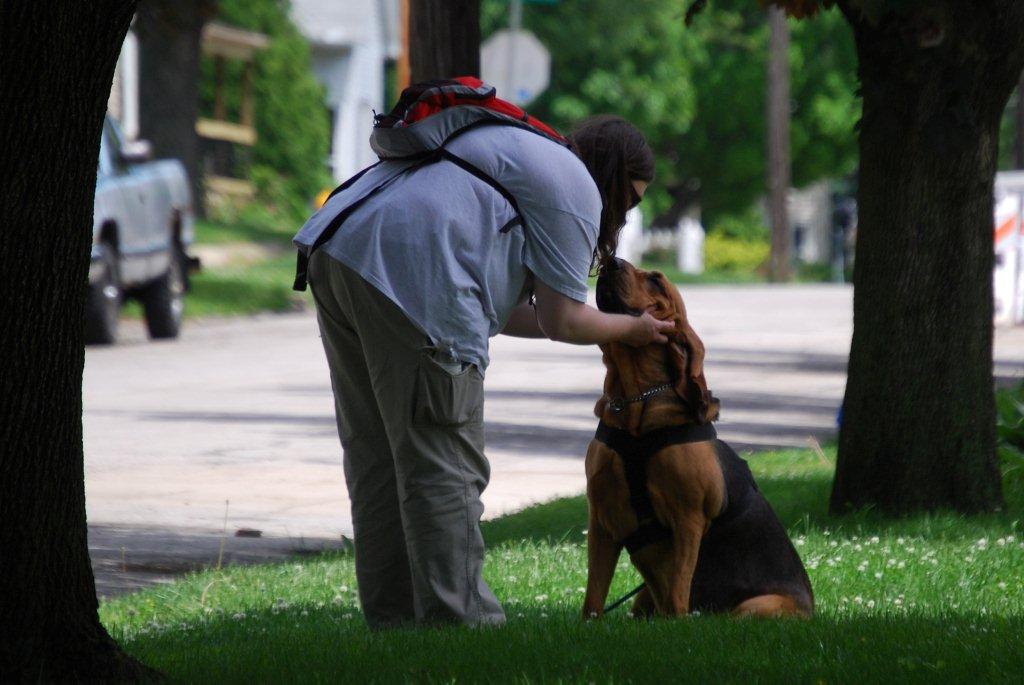 Price was an easy going guy, never causing too much trouble. He was easy to live with and is such a love. At 6 months and 1 week of age, Price's debut into the show world, at the July 2007 Greenville, SC shows, was impressive! In his very first show he went Reserve Winners Dog to a 5pt major and the very next day at his second show he went Winners Dog for his first points – a 5pt major! Along with his brother Higgins, he completed his Canine Good Citizens achievement on his eighth month birthday. He finished his championship in June 2008 with three majors.
He was a good sized boy with ample furnishings and breed type, beautiful balance and fluid movement. He was a happy boy with an excellent temperament who loved all people he met. A couple of his favorite things to do was play chase and go for rides in the car. Up until the summer of 2009, he had been taking some time away from the show ring to mature and enjoying being at home with his family. At the Asheville, NC shows in June 2009, Price's debut into the specials ring went as well as his debut into the classes! His first time out as a special, both Saturday and Sunday, Price won Best of Breed, with Michael handling, and picked up 22 breed points! Price then took a two year hiatus from the show ring. Though he was never placed with showing in mind, his owner decided she'd like to get Price back out in the ring to work towards his Grand Championship title and we agreed. The very first weekend out, Price went best of breed both days and got a Group 2 and Group 3 placement! Holy Smokes! The second weekend out, at the MidWest Regional Specialty he received an Award of Merit. He accomplished his GCH title very easily and ended up finishing 2011 ranked as # 7 breed points. The VERY best part of him accomplishing this title is that it gives him his 6th title and therefore eligible for the American Bloodhound Club's Working Dog Hall of Fame (WDHOF). He then went on to win an Award of Merit at the 2011 Eukanuba which was an awesome way to finish his show career. Price was a one of a kind fellow who we are so proud of!
Price lived with us, as our family dog, for the first three years of his life. We decided to share his love with his current owner, a former friend of ours we've known for over a decade, who was having some personal issues and mental illness in her life. We felt that the happiness she received from him and that he brought into her life, was something to capitalize on for her. They lived only twenty minutes from us and we knew, as we were promised we would, we would see him regularly at obedience training class, mantrailing practice and showing. In 2012, Price was removed from our lives from his owner after requesting he be neutered due to a prostate infection, which was best for his health. It was a very sad time for us, we grieved for a very long time overcome with confusion and hurt. We are sure he did not understand why we were no longer a part of his life either. After this, we were told he was moved to England with his owner. He ended up dying while in England. We were never told from his owner of his passing nor told how or why he died. It would be nice to know, mainly from the standpoint of us being breeders, since we have his kids and grandkids that we follow very closely. Despite this great pain we endured at the hands of his owner, we feel very humbled fortunate to have had such a beautiful guy in our lives! We just hope he remembered how much we loved him since his life with us as a part of it ended abruptly.
To view Price's puppy pictures click here.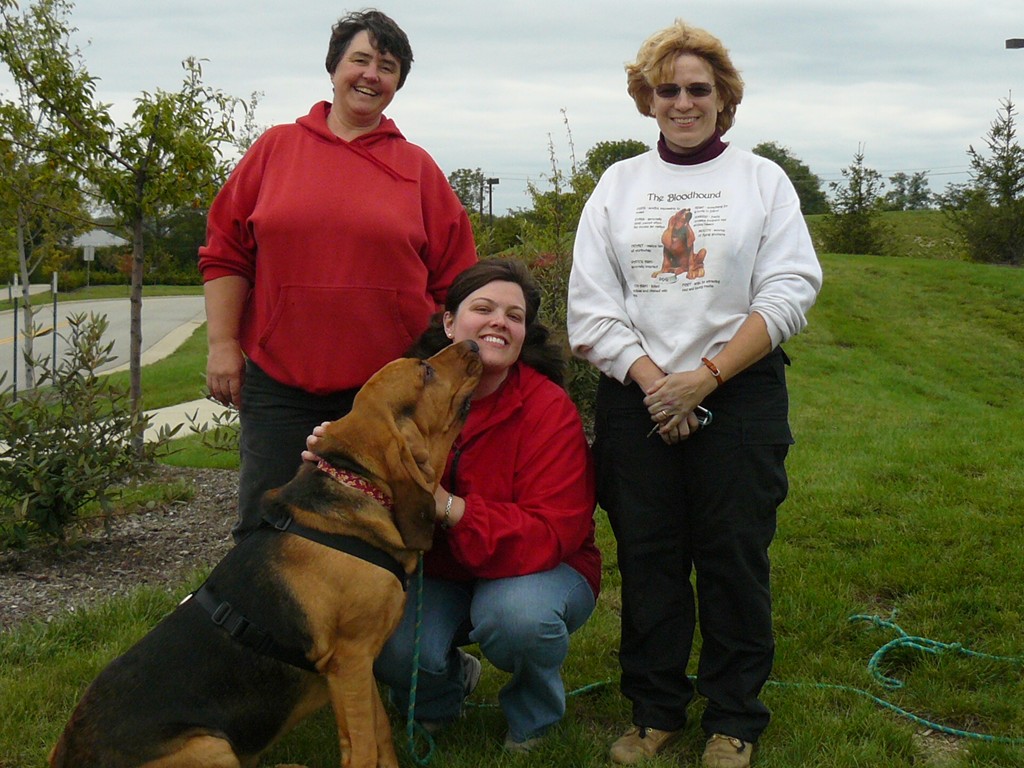 Date of Birth: 01.20.07
Date of Death: Unknown
Weight: 128lbs
Health Info: OFA health clearance information
Sire: CH. Sherick's Dakota Wild Pitch, CGC (Nolan)
Dam: CH. Sherick's Dakota Honey of a Chance (Zoe)
Owners: Chip Page & Molly & Michael Nye