M&M'S THE ROAD LESS TRAVELED
Date of Birth: 12.12.12
Weight: 94 lbs
Health Info: OFA health information
Owners: Molly & Michael Nye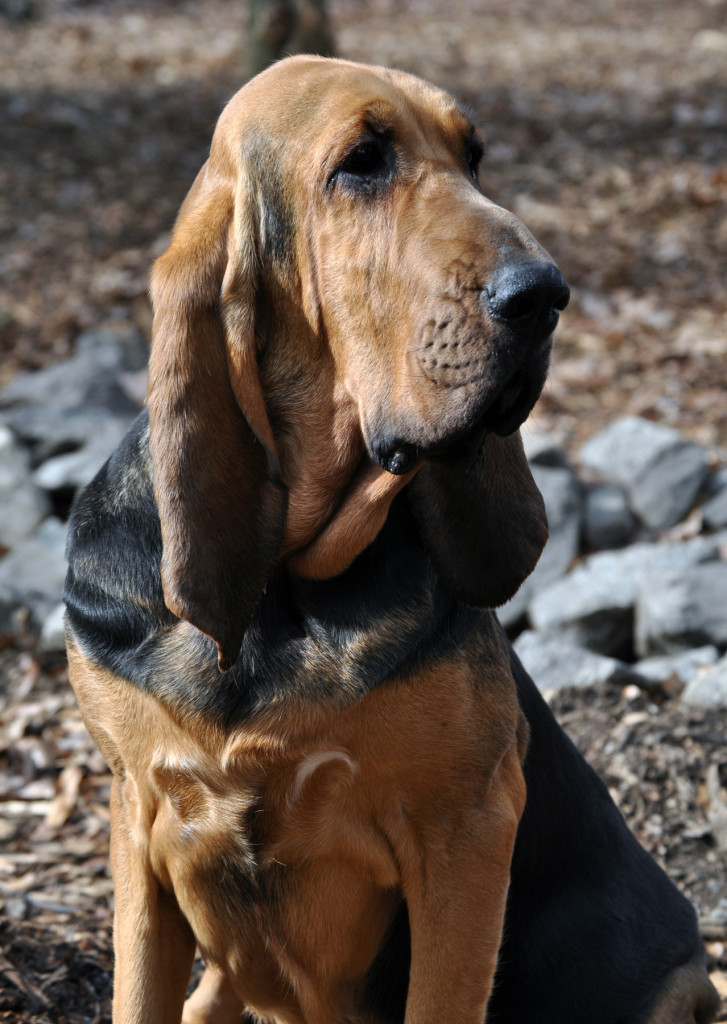 Lane – pictured at 2 years old
Lane came into our family in the spring of 2013. She is a lovely girl and an excellent family companion!
She is extremely intelligent and has enjoyed some basic obedience which she picks up on very quickly. She also has been introduced to mantrailing and enjoys using her nose! She has a very powerful and inquisitive nose. It's into everything!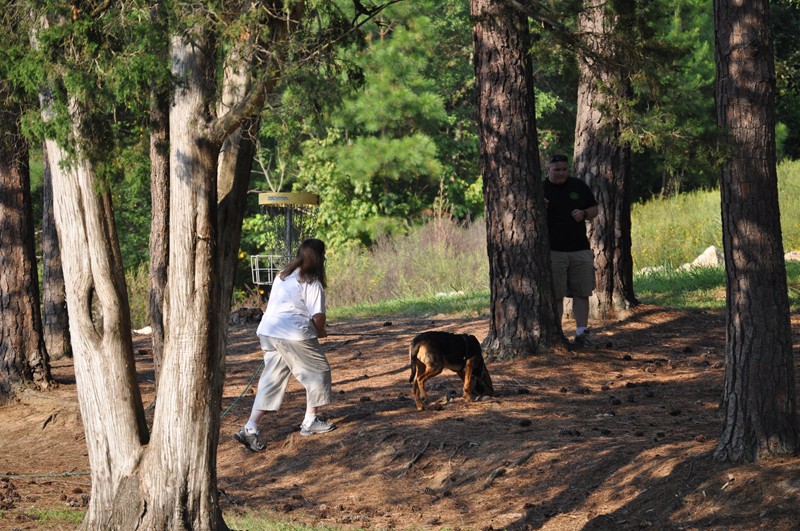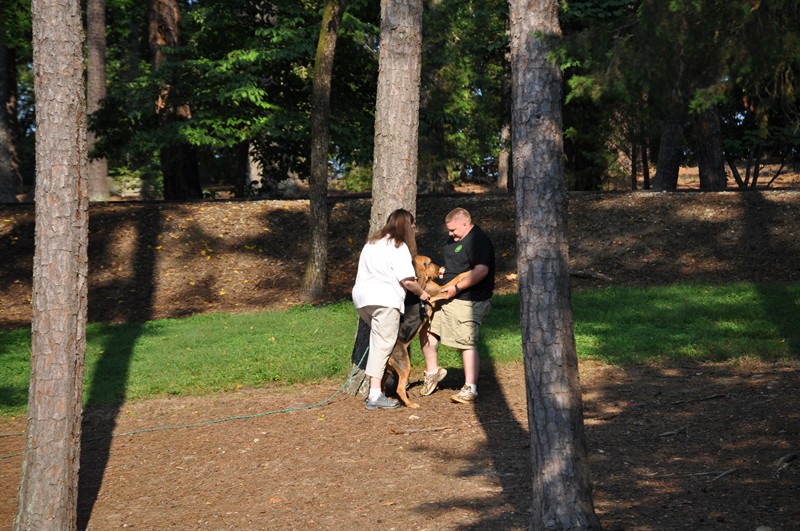 Lane was spayed due to pyometra and we are looking for her perfect forever home. She is such a great girl!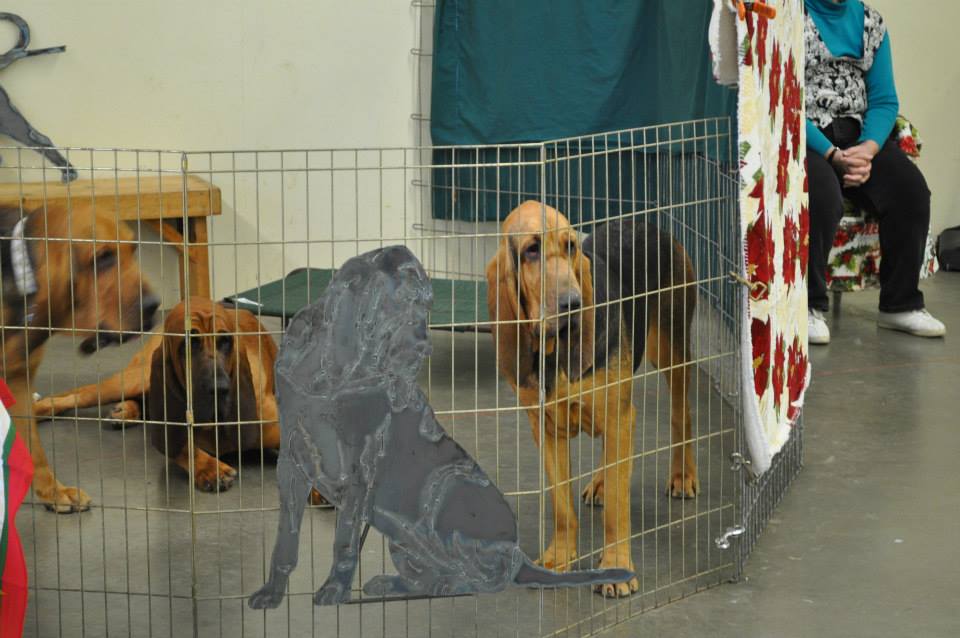 [Not a valid template]