M&M'S I'M JUST A TRAVELIN' FOOL!, EECT
Date of Birth: 04.01.14
Weight: 118lbs
OFA Information: click here
Sire: Sherick's Bizy Birthday Stryke Up The Band (Stryker)
Dam: GCH. CH. M&M's The Price of Fame, MT, MTI, CGC/TDI
Owners: Debi Stokes & John Marino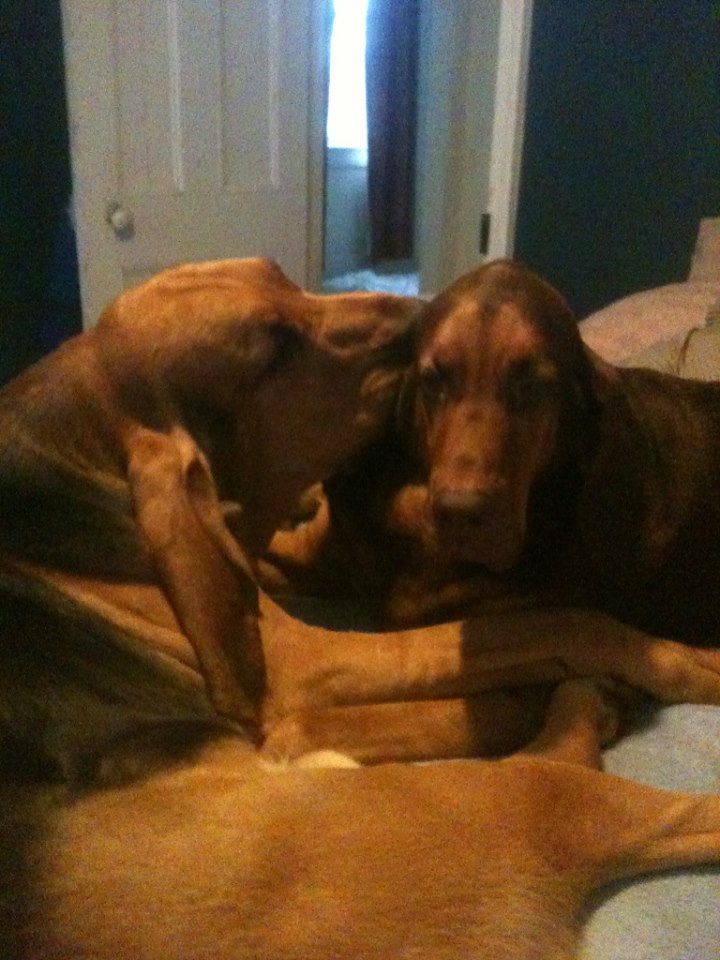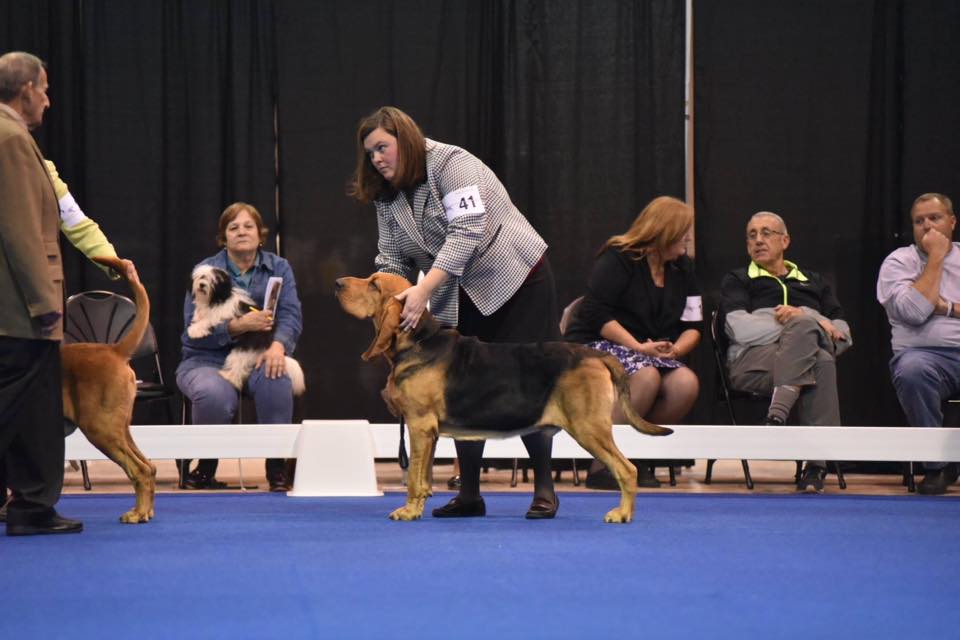 pictured at 18months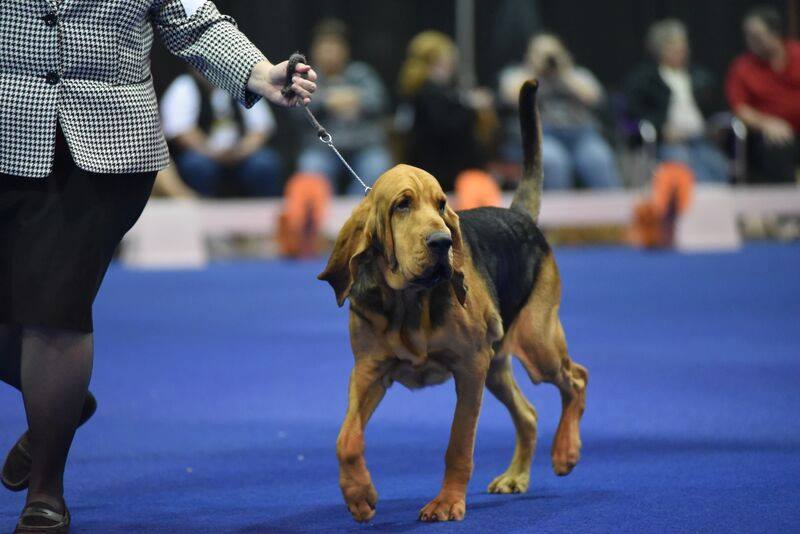 Gringo was named as such because he was supposed to be traveling out of the country to his new home. He was the 'green collared' puppy from his litter and was lined up to head out at 8 weeks old. Something in my gut didn't feel right with this home so we backed out on placing him there. In the meantime we'd joke and say 'lil greenie needs to go (because we were falling in love with him!)! That evolved into 'green-go' and hence where his name comes from. 🙂
Gringo is a very sweet and endearing, soft and intelligent boy. He really wants you to be happy with him and he tries to understand what you want so that you will be pleased.
He has enjoyed a round of the AKC S.T.A.R puppy classes and is now lined up for beginner obedience classes this spring. We has also begun to work in harness in mantrailing, which he is a natural and loves it!
Gringo is enjoying life with his best friend, Otis, in New York. He lives in a beautiful old farmhouse with his stay at home dog mom who cares for their every need. What an awesome family he is a part of!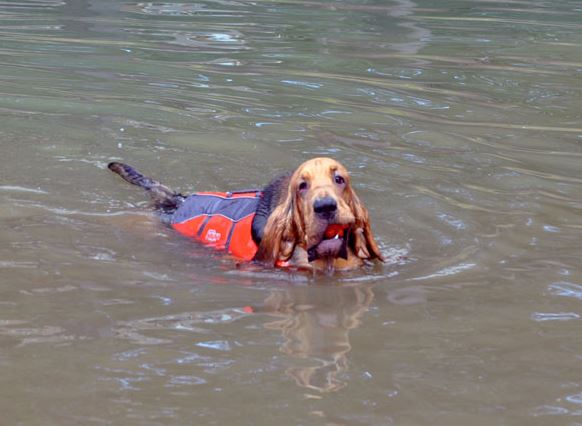 Swimming – August 2015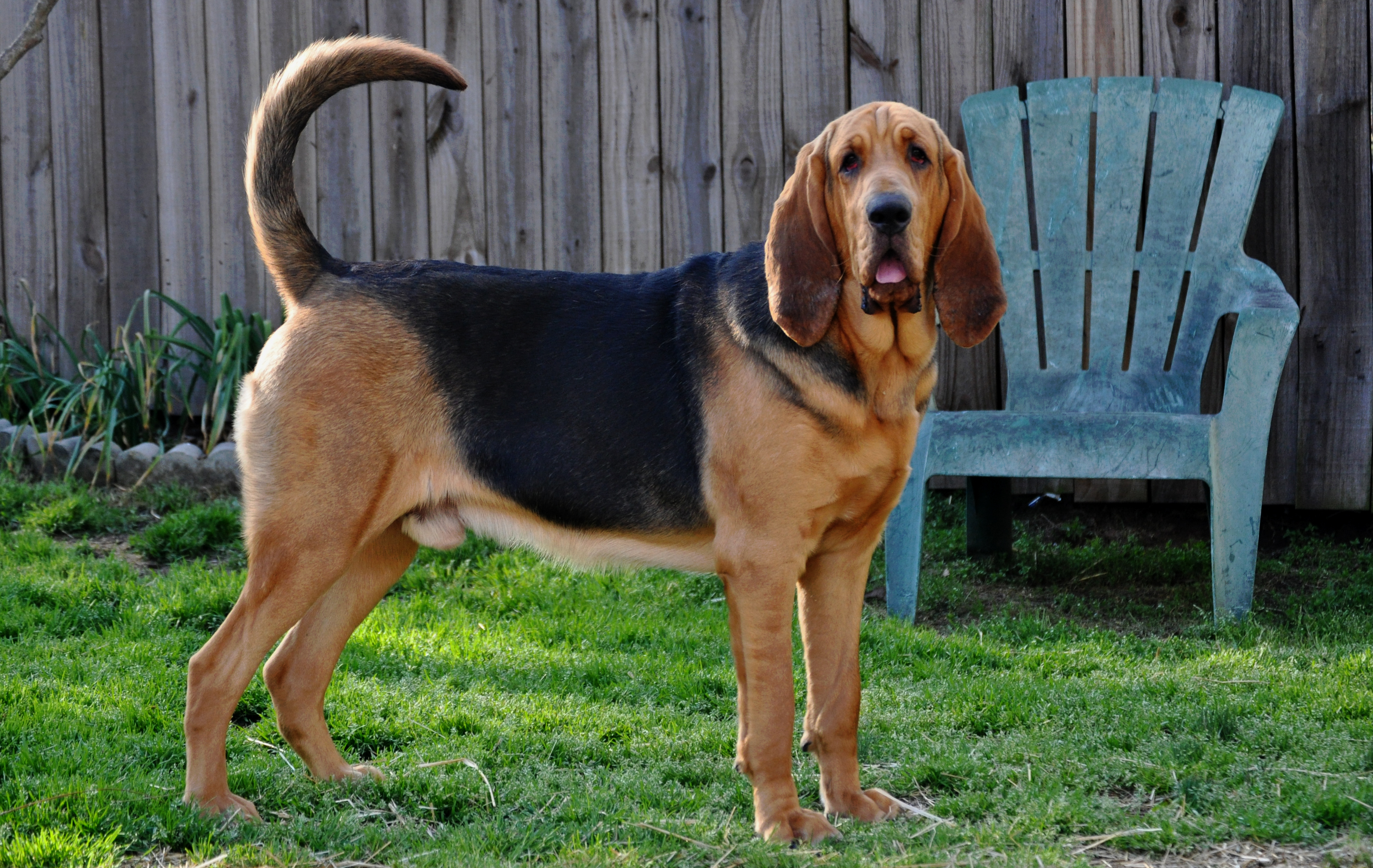 pictured at 11 months