M&M'S MONOPOLY'S LUXURY TAX, MT
Date of Birth: 09.22.18
Weight: 100lbs
OFA Health Info: click here
Sire: Bayside M&M's Spell Chaser ('Chase')
Dam: GCH. CH. McGuire's Queen of The Hop ('Bunny')
Owners: Molly & Michael Nye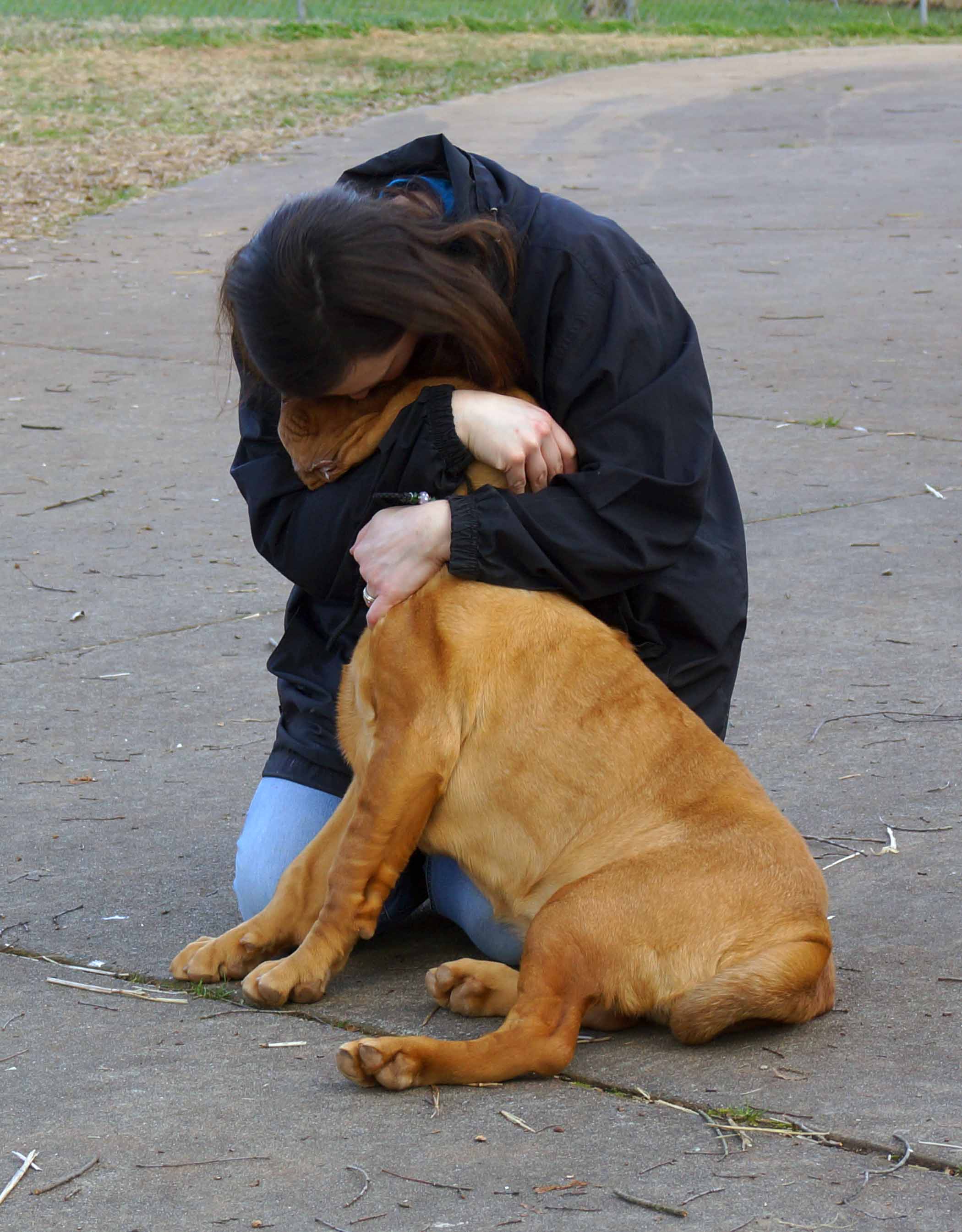 Gaines came out as a surprise for us from our Famous Board Games Litter! She is a red Bloodhound with liver pigment (a liver red) and we were not expecting this from a black/tan bred to a red (with black pigment). We did not realize that a very small percentage of breedings where both the black/tan and red (with black pigment) carry the liver/tan gene will produce this color combination. What a fun surprise!
From her 5wk stack onwards, we knew Gaines was meant to stay here with us at M&M. Not only is she beautiful, she's such a sweet puppy. She loves to play and be a rowdy puppy but is just as content to sleep on the couch right next to you.
We look forward to this very special girl's future!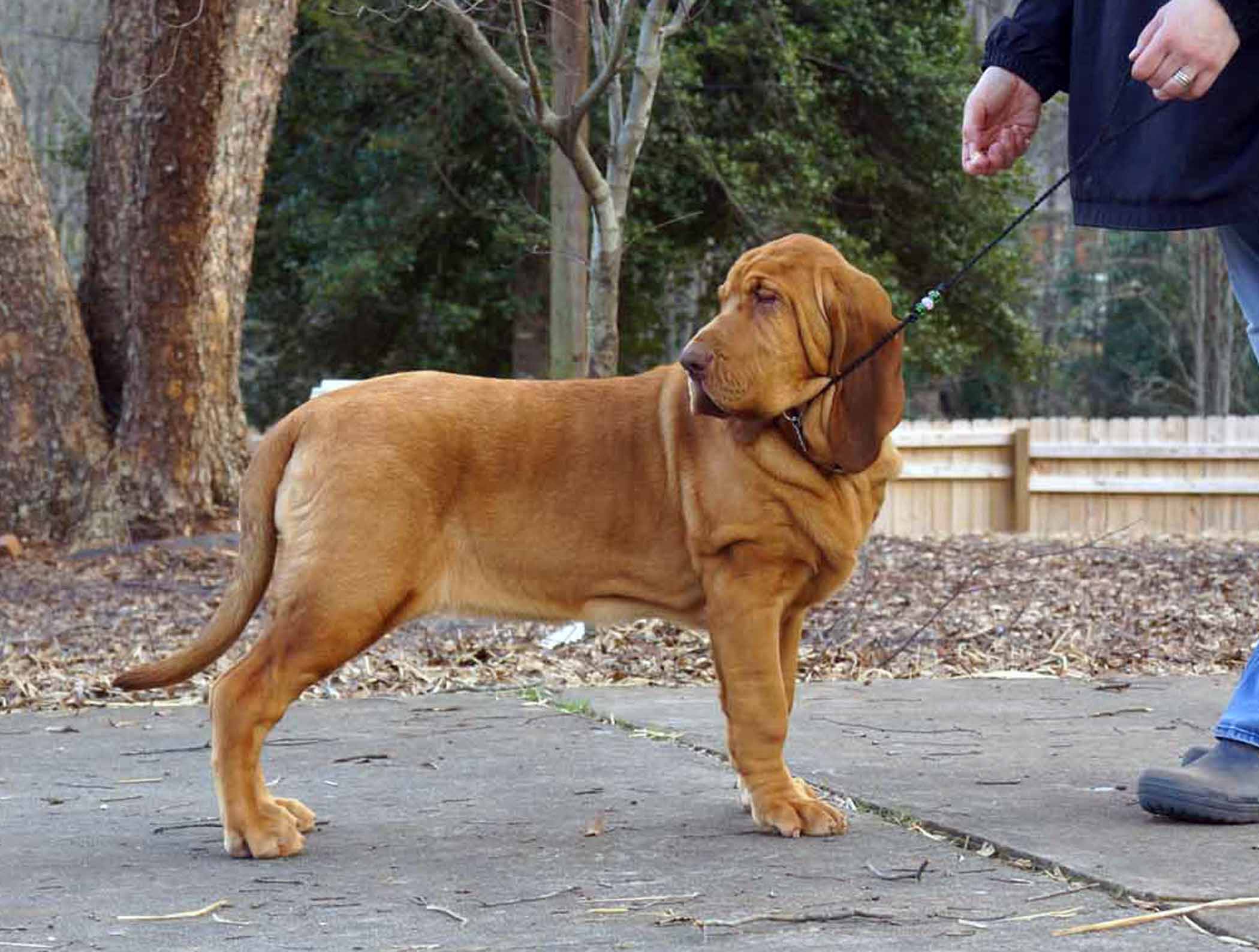 pictured at 4 months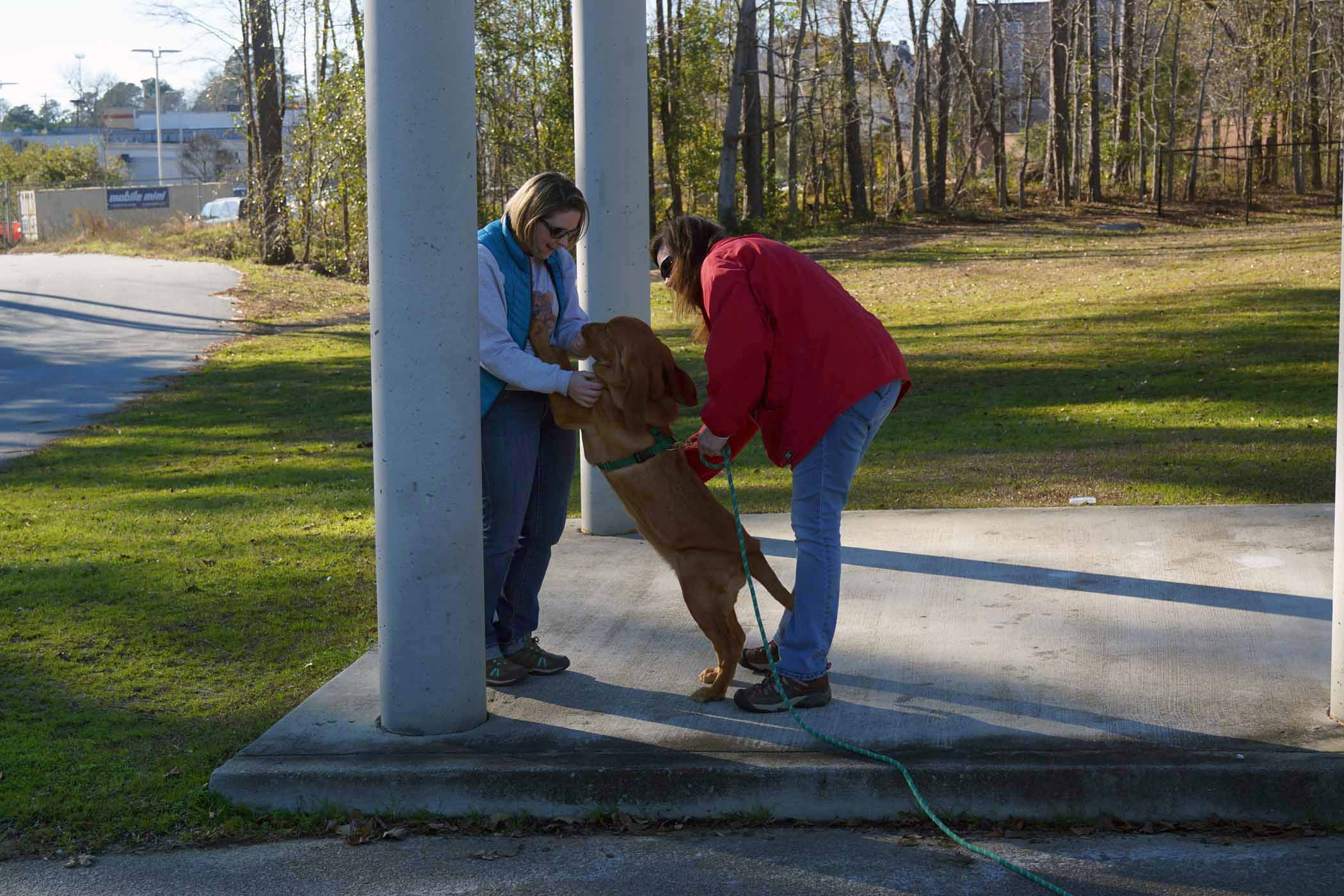 puppy runaway ID work!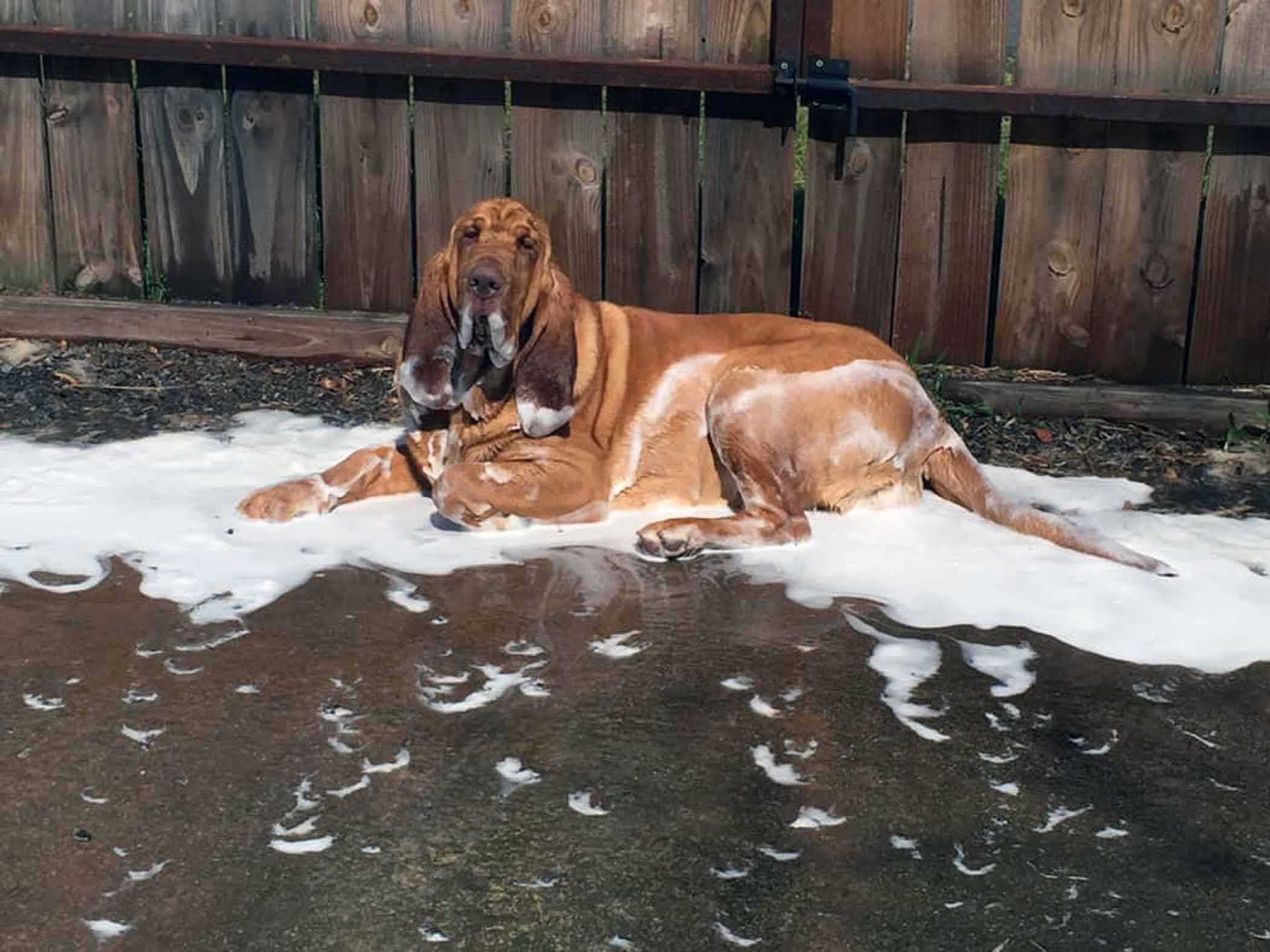 While waiting her turn for her bath, lol!